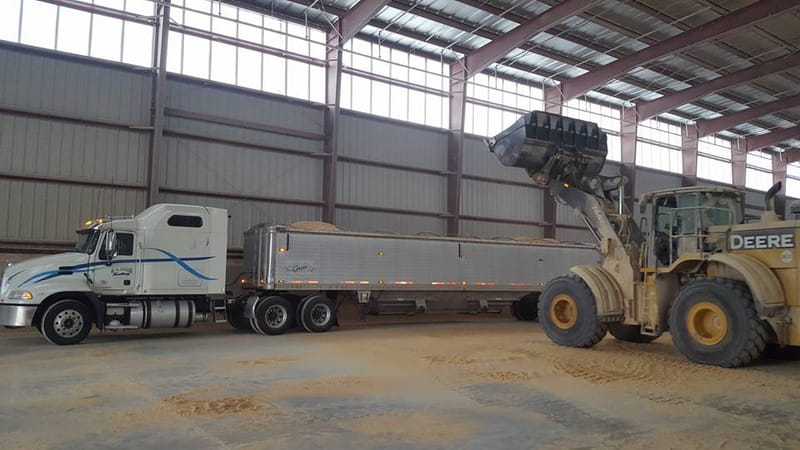 Feed Commodity Transport
We assist our clients by making efficient runs for such needs as soybean meal, grains, wood shavings, candy meal, and wet/dry distillers. Commodity services that enhance our client's productivity is our goal.
Asphalt/Emulsion Transport
Our licensed services continue to support our state's infrastructure by hauling asphalt and emulsion.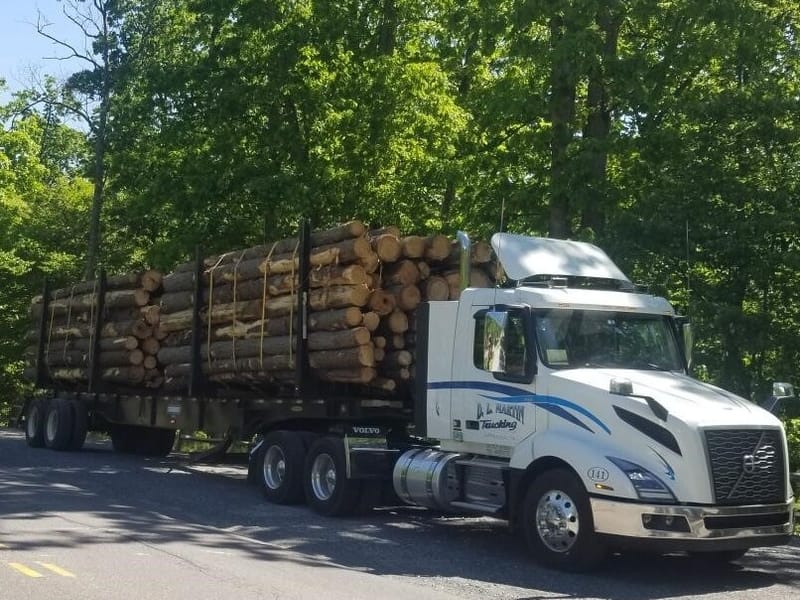 Forestry Product Transport
Our forestry clients rely on us for delivery of their products including pulpwood, railroad ties, lumber, woods chips and sawdust.
Fertilizer Transport
We provide delivery of liquid and dry fertilizer products.